Be prepared to be devoured by three other worldly nightmares in Jessica Snyder's debut short story e-book of horrifying fiction in Red Flags: Three Short Stories of Terror. Intent to keep you up at night.
In the future, the selling of souls is an every day occurrence. Except, this kind of sale results in a servitude that Damien Oswald did not expect. After finding out that he is a special case, Damien is sent to live with his provider, only to discover he is not much of a provider at all.
Desperate for followers, a young man meets a mysterious yet friendly stranger who introduces him to a hilarious prank to spike his internet presence, but when his friends begin to change into monsters, he discovers his friend is in fact something far more insidious.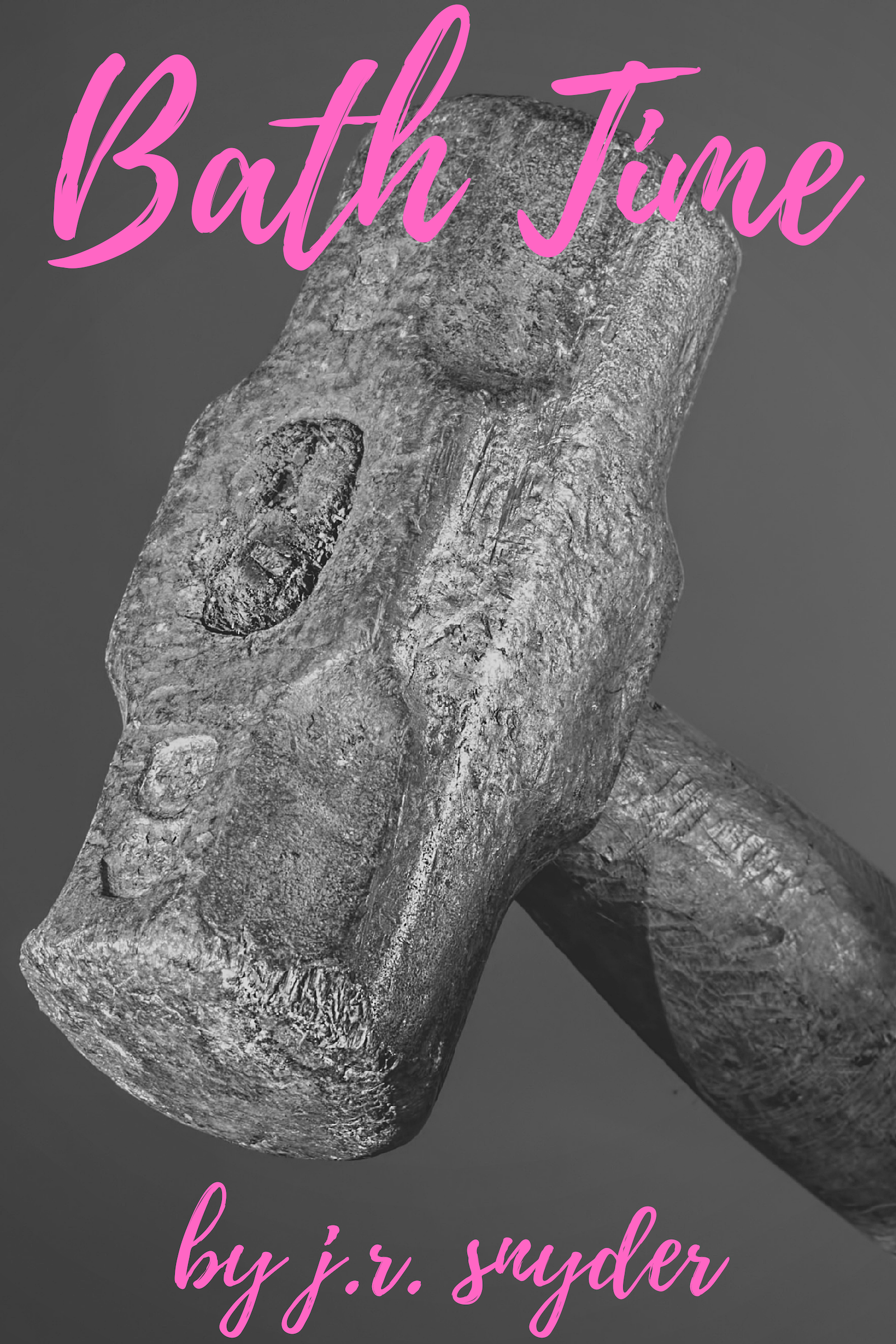 An exhausted mother confronts a dark entity in her home preventing her from a night-off celebrated with a well-deserved bath. Luckily, she finds strength in a box that turns the tide.
Clarisse considers bath time sacred and to be enjoyed every Friday night. In fact, too adamantly so, in which she ends up getting disturbed in a way she didn't expect.
A social media obsessed cellphone photographer gets the chance of a lifetime to enter a photography contest--the only catch is that she must use a traditional camera.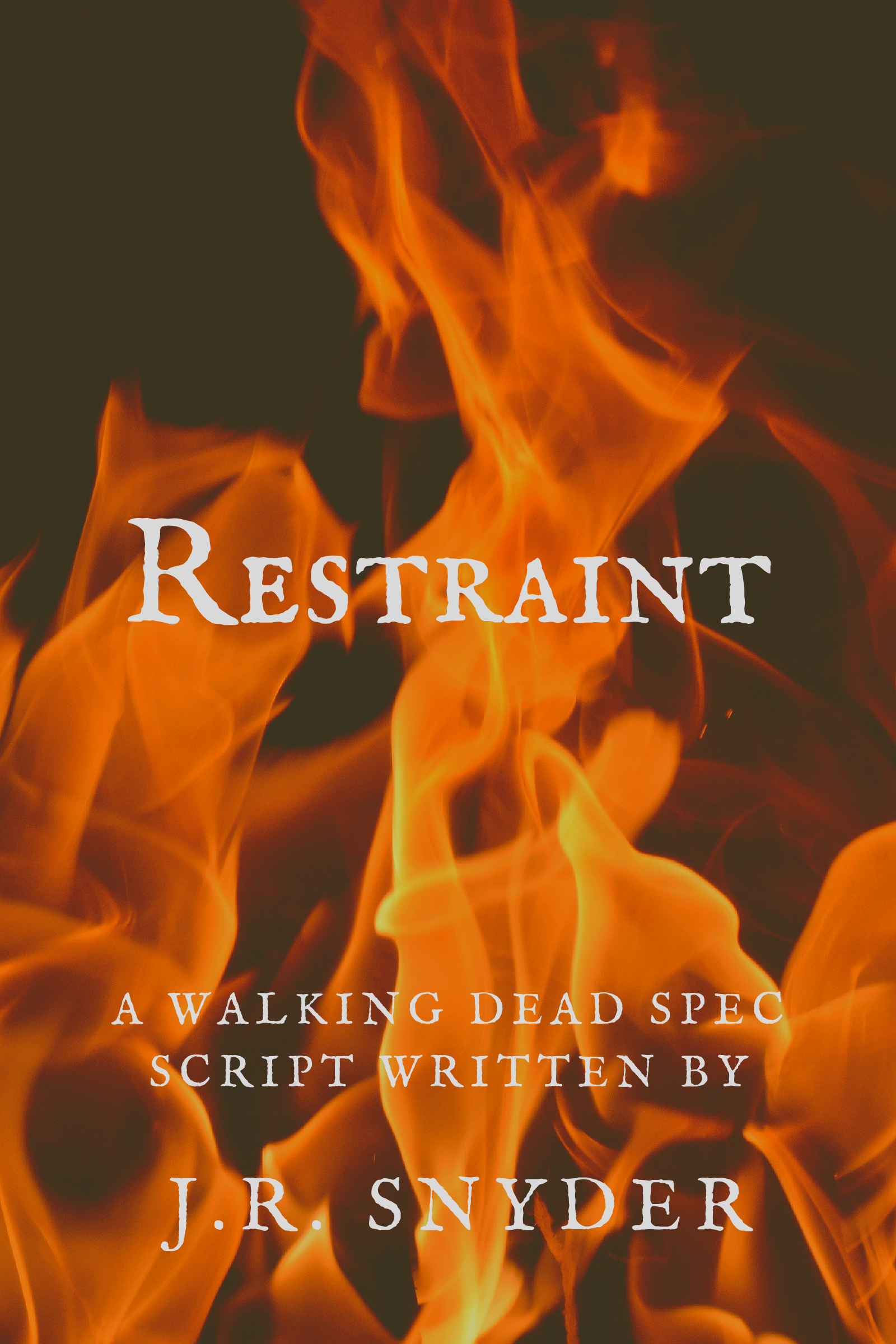 Rick discovers a distress signal while out scavenging for important supplies that leads him to a survivalist's underground bomb shelter only to get confronted by the bunker's owner by triggering an alarm, which rings the dinner bell for a nearby walker herd. Meanwhile, Carol goes to The Dump to find gasoline, and Maggie, while planning the first harvest of the year, finds a worsening whitefly infestation taking over the crops.
A white raven is a hunter's omen they should not hunt. Vikmin is not one for superstition. With his family starving, he takes to the woods out of desperation. Unfortunately, the white raven was spotted earlier that day.
Cover Art